Should you buy a Fitbit Charge 5 on Amazon Prime Day? Right now you can save a fortune on a range of tech, health and fitness products, with brands like Fitbit offering some of their top products at discounted prices. In fact, the Fitbit Charge 5 is currently 21% off on Amazon (opens in new tab)saving you $30.95.
The Fitbit Charge 5 (opens in new tab) is a great fitness tracker, offering cutting-edge technology to keep you performing at your best, with three neutral color options. You know a brand is good when its name is synonymous with its type of product, and Fitbit is definitely the defining fitness tracker brand for many of us.
If you've been waiting for a reason to get one of the best Fitbits (opens in new tab), Amazon Prime Day can be a great opportunity for big savings on this famous brand. The Fitbit Charge 5 is one of the best fitness trackers out there (opens in new tab) on the market right now, but how does it measure up to the Charge 4? We took a look at the Fitbit Charge 5 vs Charge 4 (opens in new tab) and compared the two to see if the Charge 5 is the upgrade we've been waiting for.
A few other fitness trackers you might want to look out for during the Prime Early Access Sale include the Apple Watch 7 series, which is 18% cheaper on Amazon (opens in new tab) right now, or the Garmin Fenix ​​7s, which is down $79 (opens in new tab), saving you a tidy 11%. Or if you want another Fitbit model, the Fitbit Sense is 28% off (opens in new tab)bringing it down to $215.90.
Is the Fitbit Charge 5 any good?
The Fitbit Charge 5 scores an impressive 4.3 out of five stars on Amazon, with nearly 30,000 user reviews. It is compatible with IOS and Android and has an easy-to-use interface, with a bright display that is easily visible even in direct sunlight.
As one of the newest Fitbits, the Charge 5 benefits from the company's years of experience in the field and goes beyond being just a fitness tracker, offering options for stress tracking, sleep tracking and mindfulness sessions. Tailored for modern wellness, this Fitbit is as useful for keeping yourself mentally fit as it is for maintaining your physical fitness.
The thin screen may be a little difficult for some users, so we recommend the Fitbit Sense 2 (opens in new tab)which is a bit thicker and more like a watch as opposed to a band.
Overall, our testers think the Fitbit Charge 5 is the best Fitbit for most people and could also be considered one of the best running watches this year (opens in new tab).
Why buy a fitness tracker on Amazon Prime Day?
Amazon's Prime Early Access Sale runs from October 11 to 12 this year and rewards Prime members with further discounts on various brands and categories. Not a member? You can still sign up for a free trial (opens in new tab) to access discounts.
It's worth shopping around for exercise tech deals while you can, as the cost of living continues to rise. This price cut just before the holiday season can help you save money on bigger ticket items like the Fitbit Charge 5. So if you're looking for a new fitness tracker or want to give fitness trackers a shot condition, it's a great time to buy. This surprise Prime Early Access Sale gives you an extra chance to save money that non-prime members may not know about.
May Day in July is becoming a popular event of the retail year, and this October's Prime Early Access Sale will give customers a second chance to save money on Amazon. While Prime Day hasn't topped Black Friday and Cyber ​​Monday sales, it's still a good chance to save some of your hard-earned pennies, although the deals may not be as good as the bigger sales. .
You may find that items remain in stock for longer due to the smaller scale of this event, but keep in mind that increased demand can affect manufacturing and production, so it's best not to wait if you've found something that really want as it could sell out fast.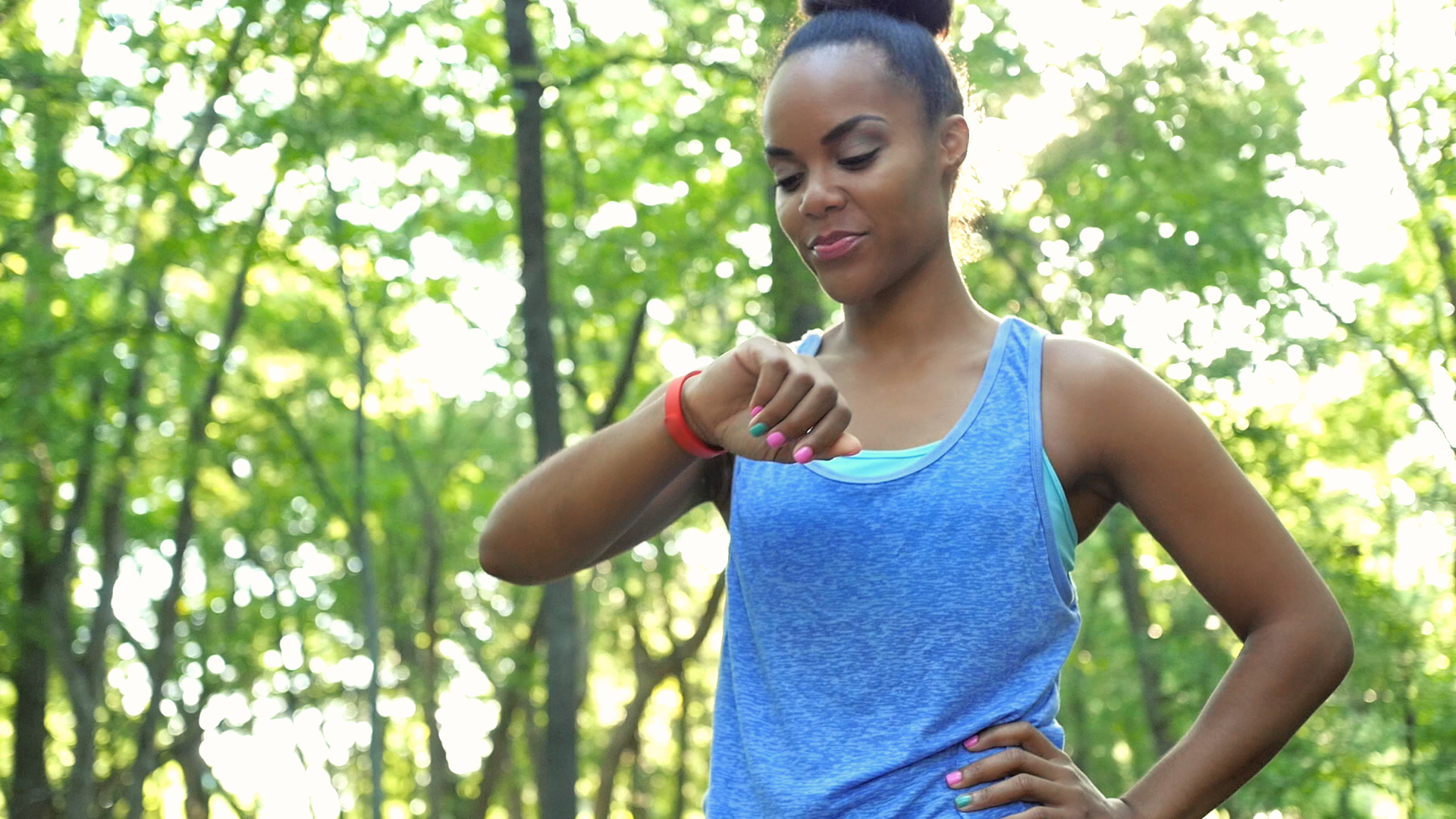 Why should you wait to buy a gym?
There's not much time to wait for Black Friday and Cyber ​​Monday sales, which will feature more retailers (including Best Buy and Walmart) than Amazon Prime Day. If you can hold out, you might find the Fitbit Charge 5 available for even less.
When you're shopping online, we recommend signing up for alerts for your favorite products – that way you'll be the first to know when the price or stock changes.
Fitness Tracker Deals on Amazon
This year's Prime Early Access Sale runs from October 11-12, but keep an eye out for deals as we update our guides throughout. You can find even more Amazon Prime Day Health Deals 2022 available that can save you more money on the health and fitness gear you love most.