NASA hits an asteroid, astronomers analyze ancient supernovae, and an astronaut watches Hurricane Ian from space. These are some of the top stories this week.
NASA lands DART on asteroid Dimorphos
NASA successfully hit the asteroid Dimorphos and watched the dramatic impact in real time from Earth. Engineers from the Johns Hopkins University Applied Physics Laboratory (JHUAPL) in Maryland watched the DART probe, short for Double Asteroid Rendezvous Test, as it approached the small asteroid on Monday (September 26). This is NASA's first planetary defense test, which may inform future efforts to divert a dangerous asteroid traveling toward our planet.
Full story: NASA crashes DART spacecraft into asteroid in world's 1st planetary defense test
See also: Asteroid impact: Here's the last thing NASA's DART spacecraft saw before it crashed
Plus: Wow! Telescopes detect DART asteroid impact in deep space (video)
NASA launches Artemis I from launch pad to protect it from Hurricane Ian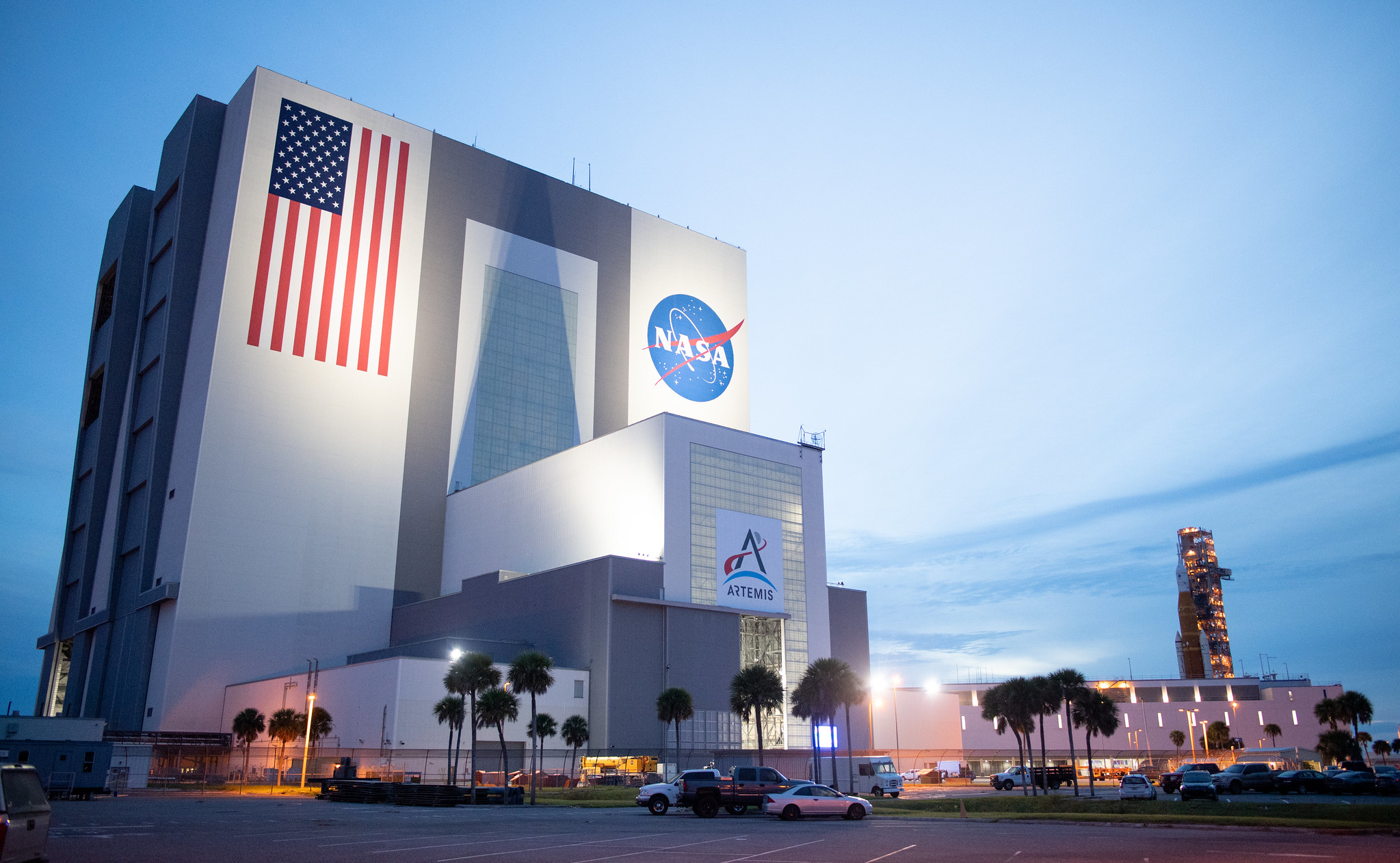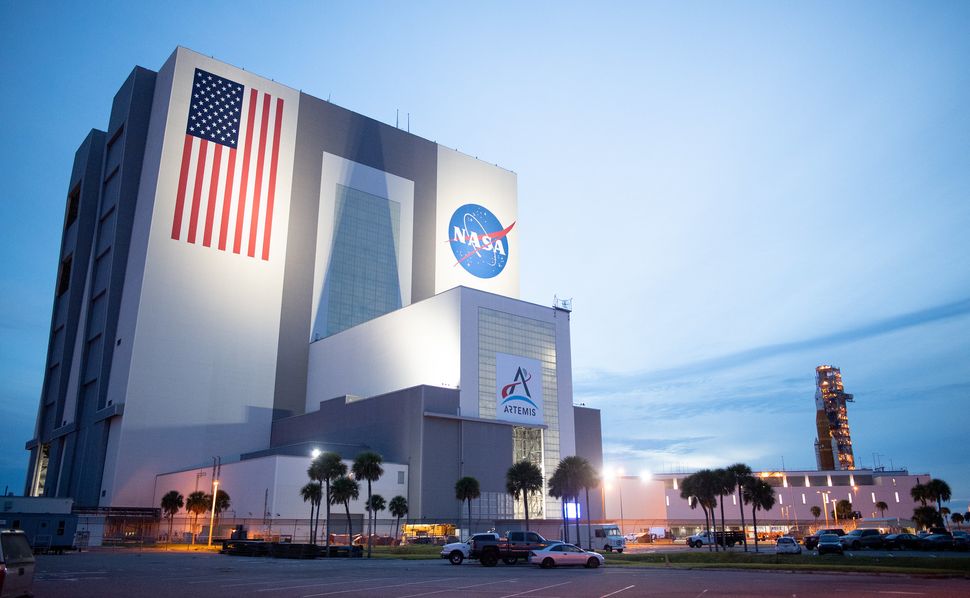 After days of monitoring how Hurricane Ian escalated in the western Caribbean, NASA chose to launch Artemis I from the launch pad at the Kennedy Space Center in Cape Canaveral, Florida. The moon rocket began its 4-mile journey Monday night (September 26) just before midnight and arrived at the Vehicle Assembly Building (VAB) the next morning. It is unclear when Artemis I will return to the board.
Full story: NASA launches Artemis 1 Moon rocket from launch pad to protect from Hurricane Ian
See also: As Hurricane Ian approaches, NASA considers options to launch Artemis 1 rocket to moon
Plus: A small fire breaks out in the hurricane shelter of the Artemis 1 moon rocket
Astronaut sees Hurricane Ian from space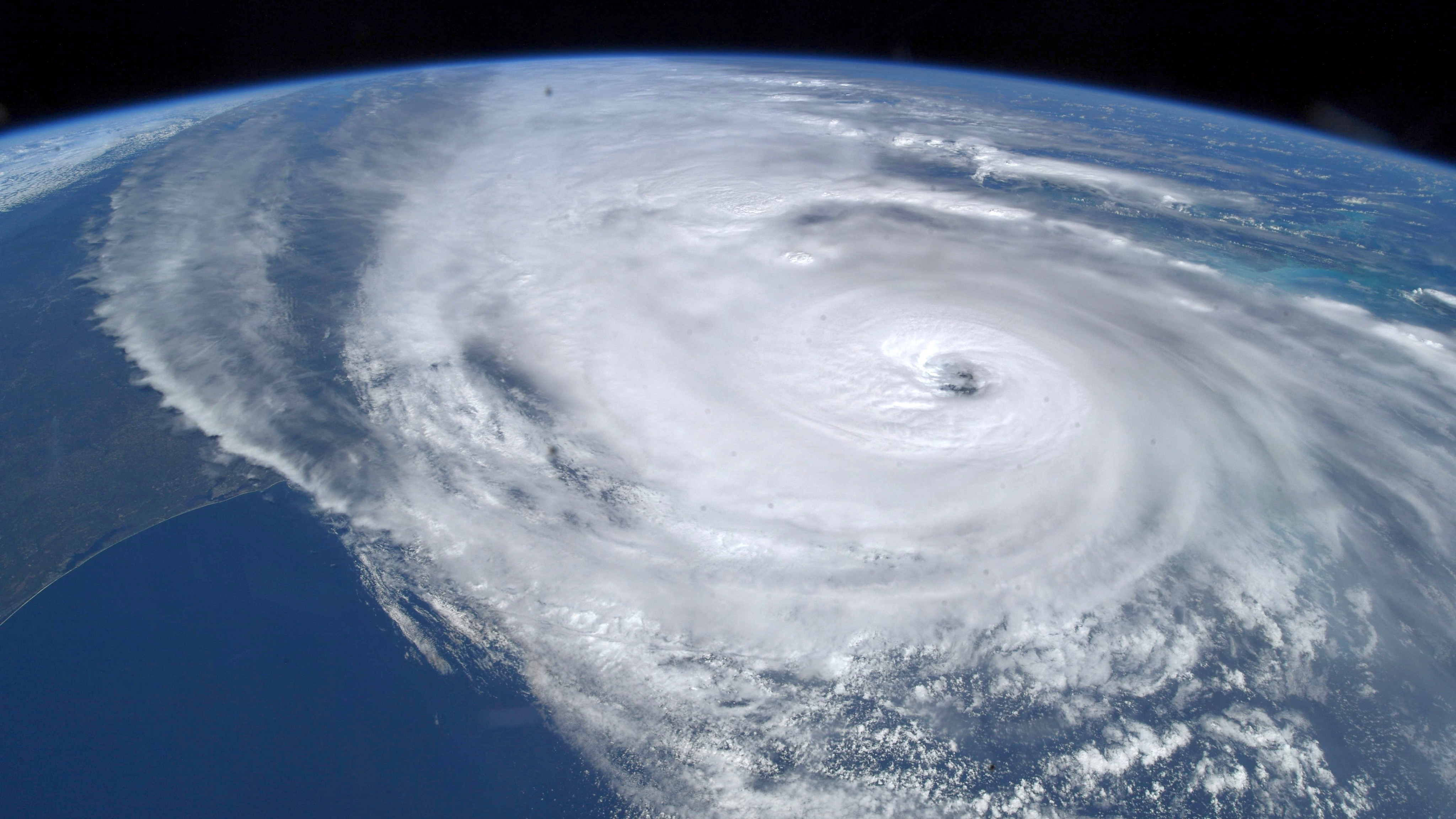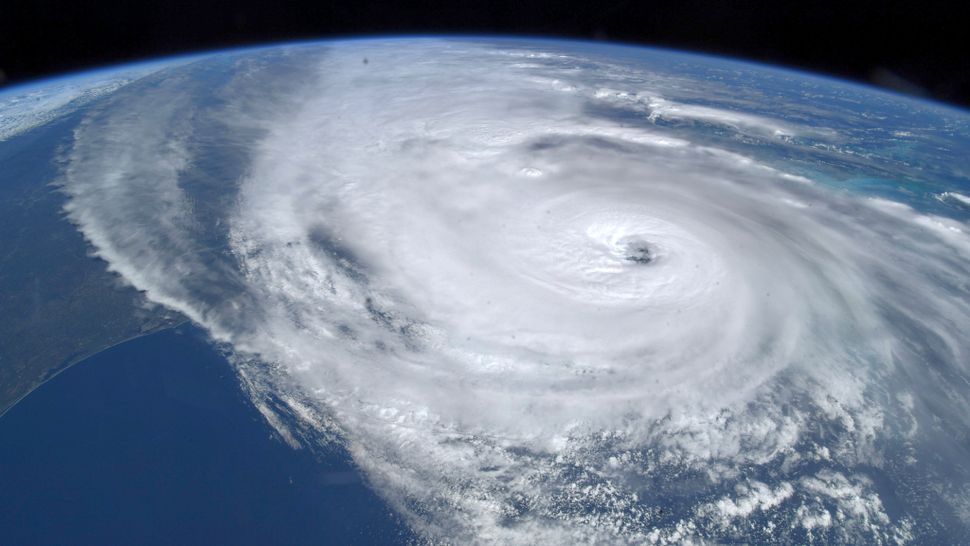 Hurricane Ian slammed into Southwest Florida this week, and astronauts caught the storm from space. NASA's Expedition 68 astronaut Bob Hines commented on the size of the hurricane and wished the public safety in a tweet, while also sharing footage of the storm from the International Space Station.
Full story: Astronaut looks into eye of Hurricane Ian from space as storm weakens over Florida (photos)
NASA and SpaceX astronaut mission delayed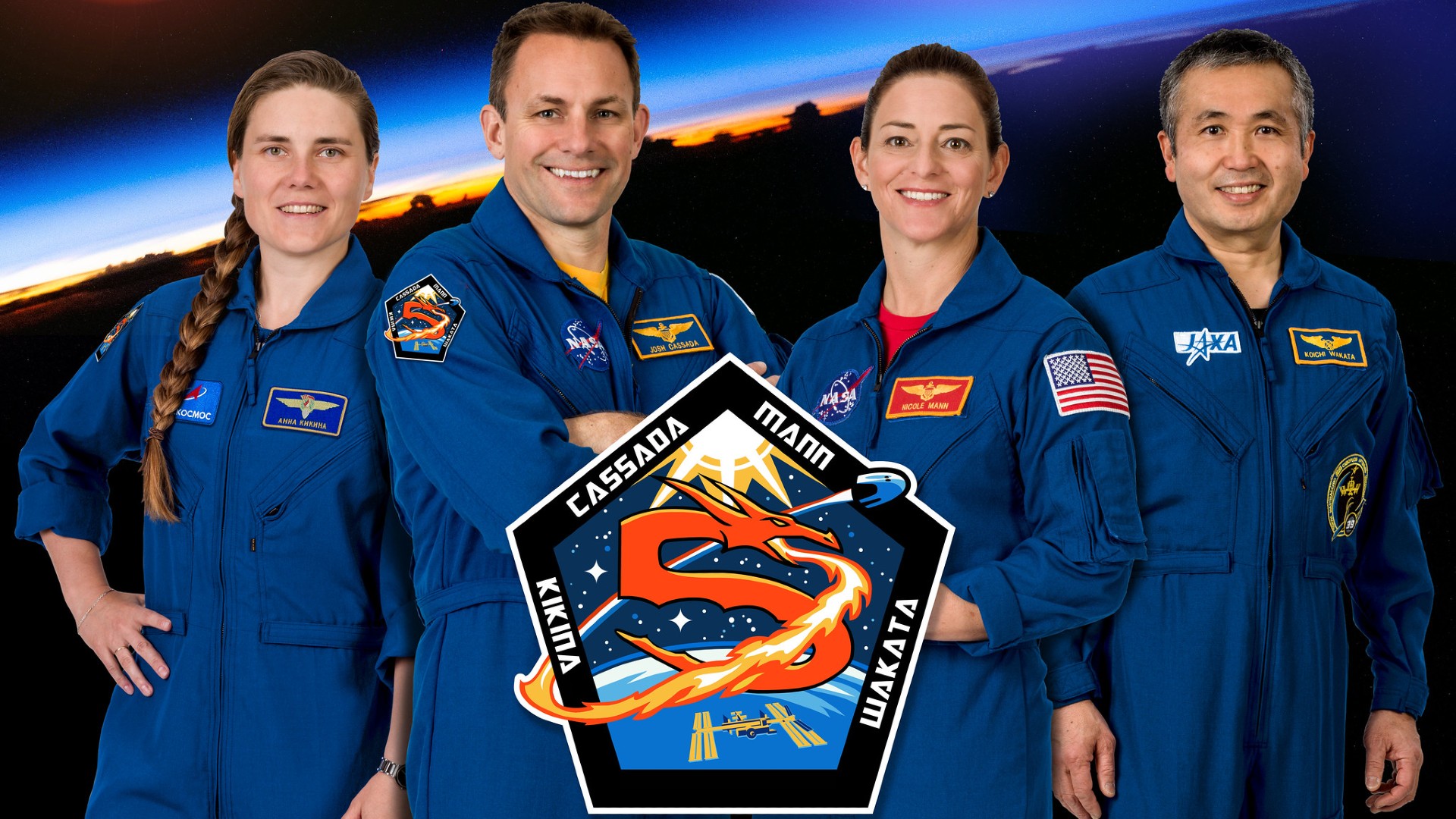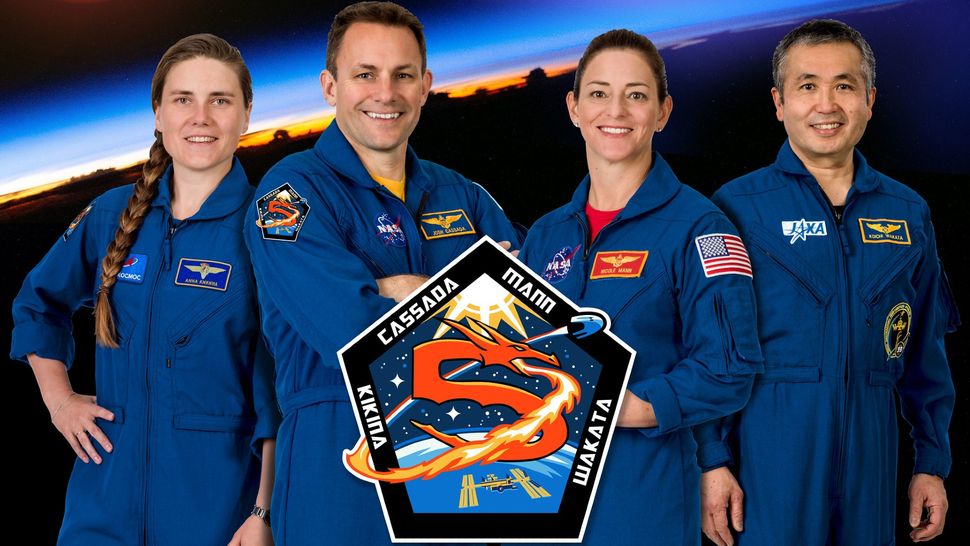 Hurricane Ian prompted NASA and SpaceX to advance the date of their Crew-5 mission to the International Space Station. The new launch date is no earlier than October 5th. It will fly from Pad 39A at the space service's Kennedy Space Center in Florida, whose southwest region is just beginning to process damage from Ian's Category 4 landfall.
Full story: Hurricane Ian delays SpaceX's Crew-5 astronaut launch again, Oct. 5
See also: Hurricane Ian delays SpaceX Crew-5 astronaut launch on Oct. 4
Astronomers find traces of ancient mega-supernovae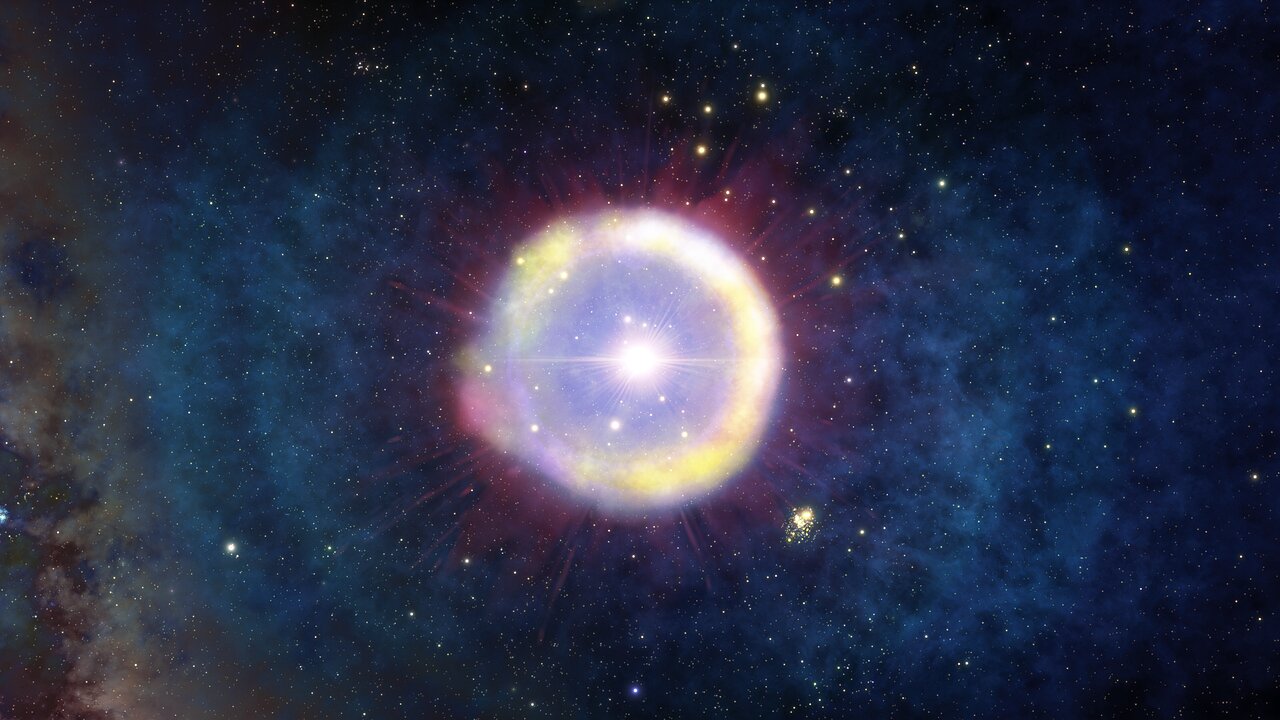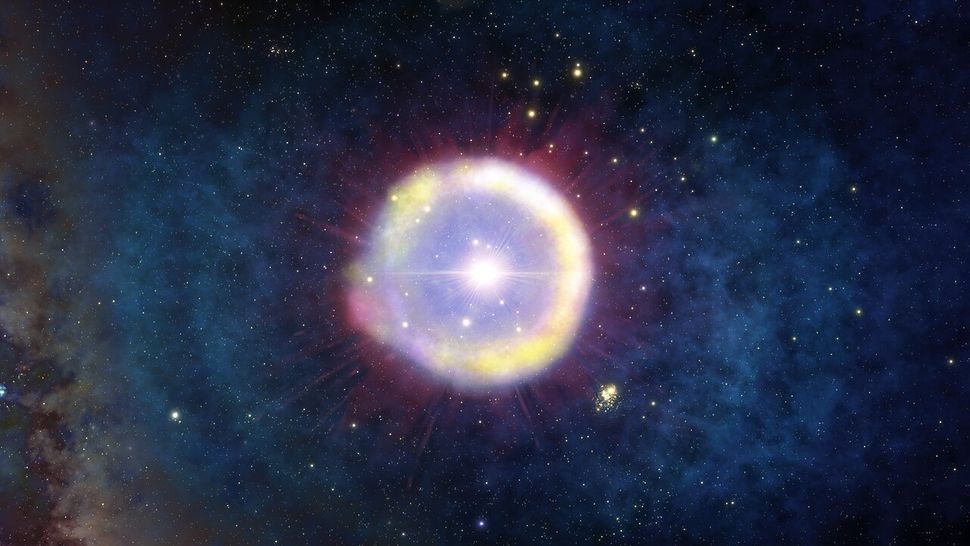 Astronomers have found the chemical signatures of first-generation stars that died in epic explosions. Known as population III stars, they are believed to have been born when the universe was only 100 million years old. By comparison, astronomers estimate that the universe is 13.7 billion years old.
Full story: Astronomers discover traces of 'super-supernova' that destroyed the first stars
Tonga's volcanic eruption spewed huge amounts of water vapor into the sky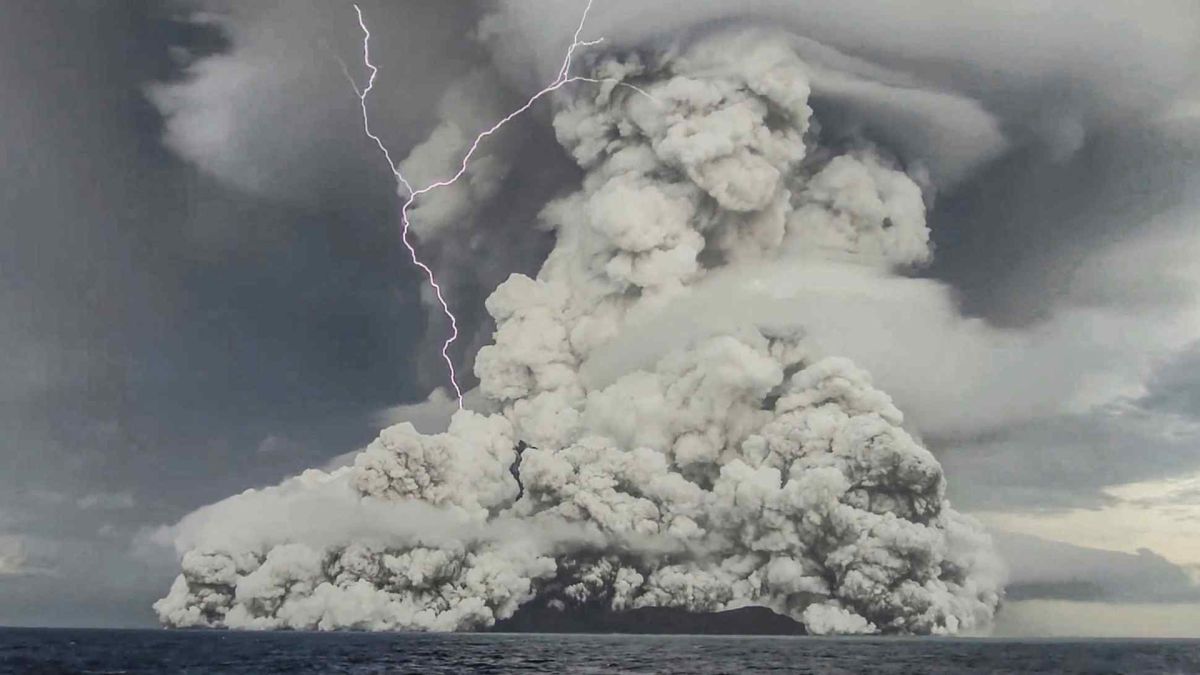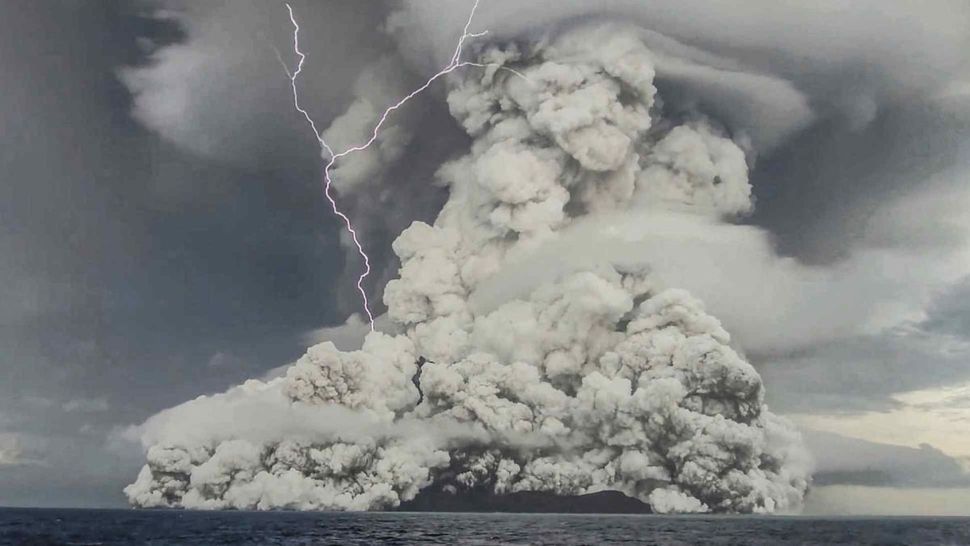 The undersea volcano that erupted in January near Tonga spewed steam into the atmosphere on a massive scale, according to new research. The 50 million tons of water shot into the sky could trigger a stratospheric warming and cooling cycle that could last for a while.
Full story: 50 million tons of water vapor from the Tonga eruption could warm the Earth for years
Two small nearby galaxies have a protective bubble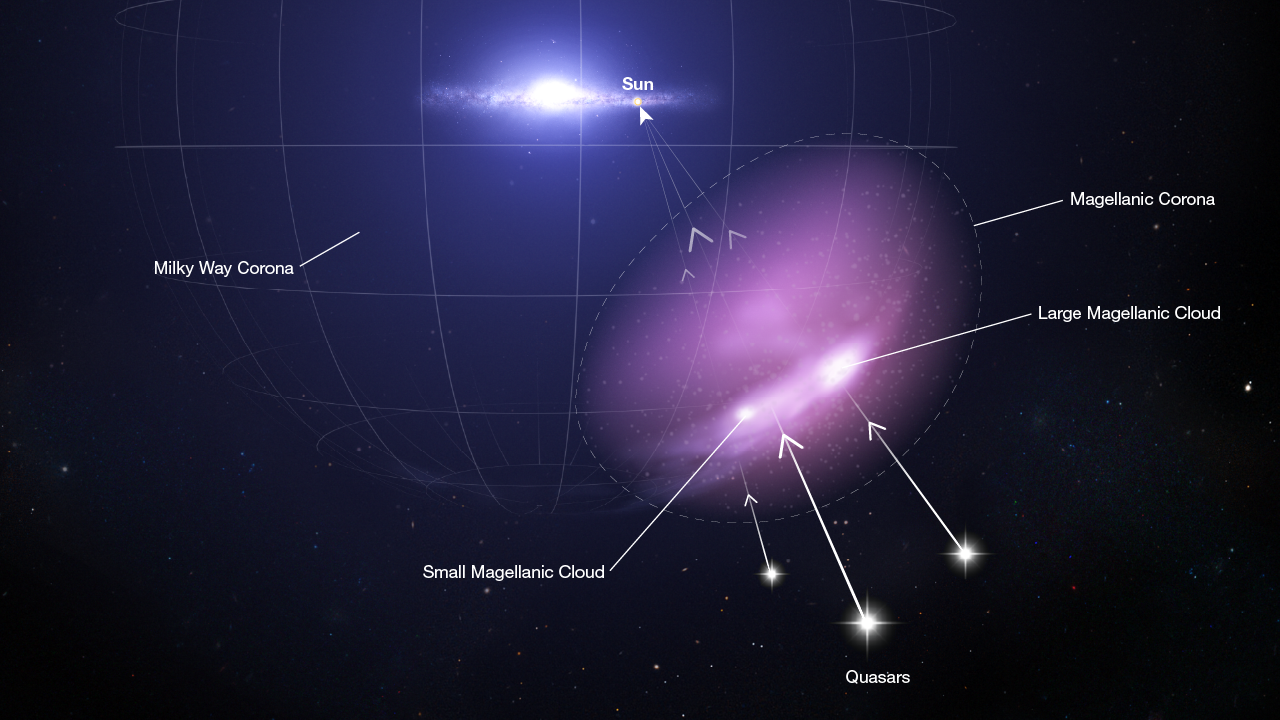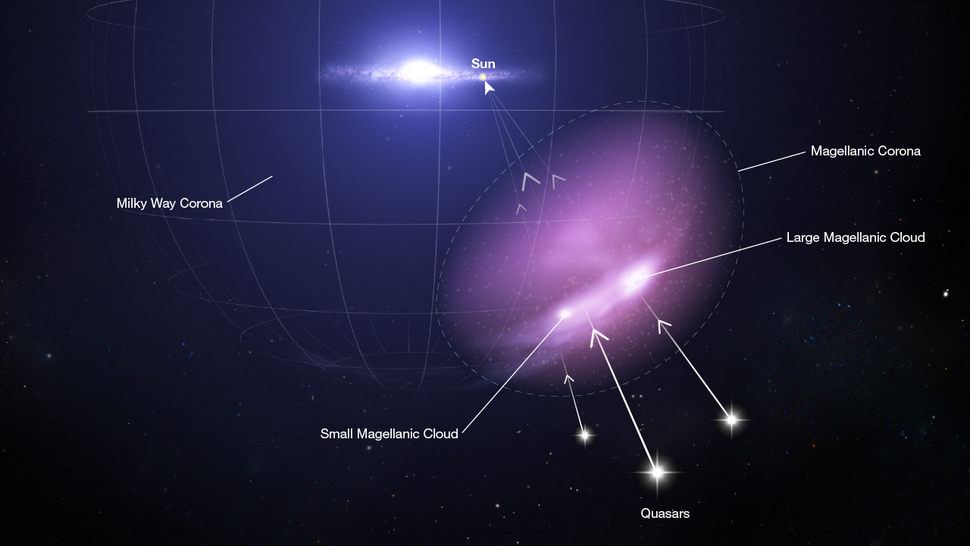 Astronomers scanned archival data from two veteran space missions to study ultraviolet light from bright objects called quasars. The light revealed a haze, which proves that two small nearby galaxies are protected from our galaxy by a hot shield.
Full story: Hubble Space Telescope Spots Protective Shield Against Greedy Milky Way
SpaceX and NASA to see if they can service Hubble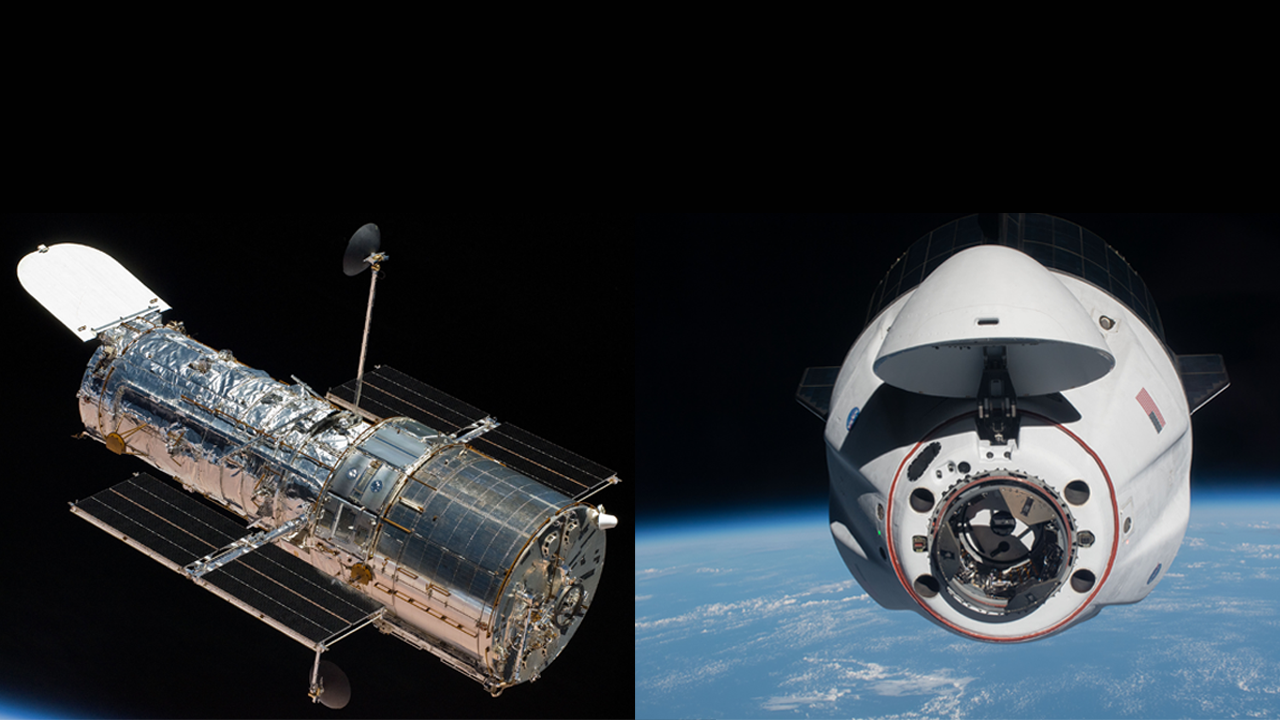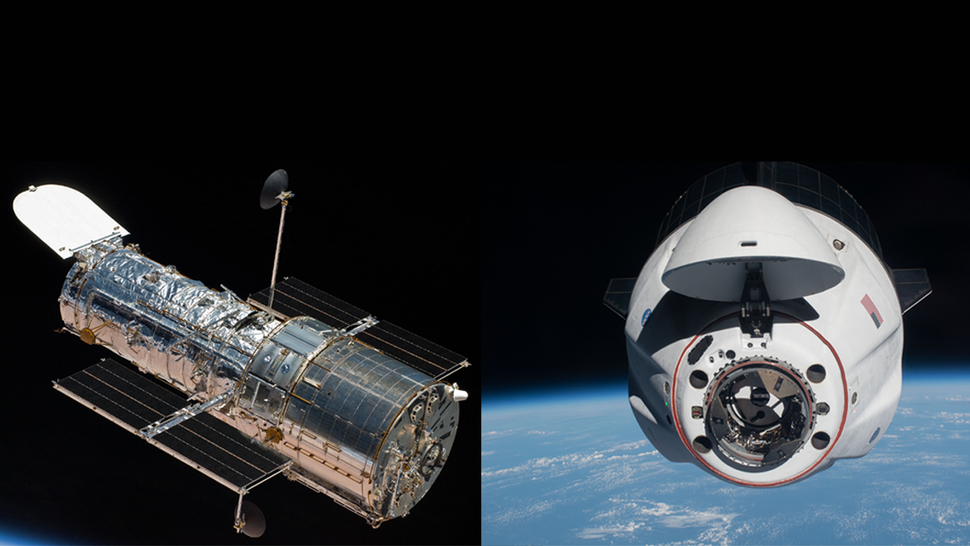 On Thursday (Sept. 29), NASA and SpaceX officials announced a feasibility study that will explore how a crewed vehicle could fly to the Hubble Space Telescope. The aim is to raise the orbit of the observatory, which has fallen over time. Hubble was launched into low Earth orbit 32 years ago.
Full story: SpaceX and NASA are considering a Dragon launch to service the Hubble Space Telescope
China launches three rockets and delivers twelve satellites into orbit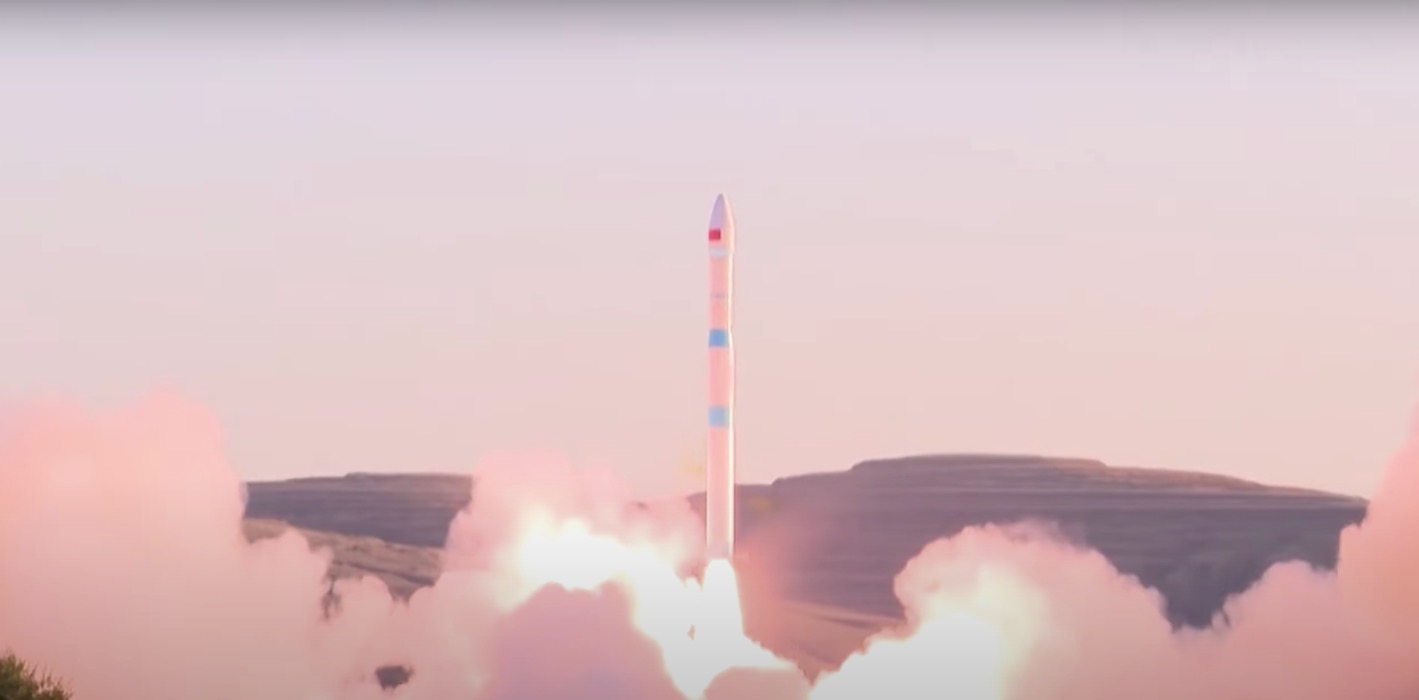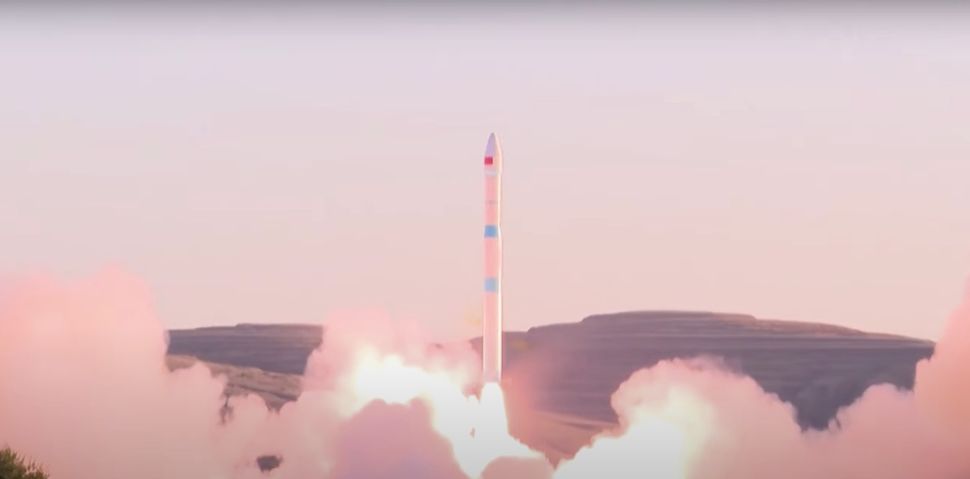 China launched three missiles within 40 hours, starting on Saturday (24 September). On that day, a Kuaizhou-1A solid-state rocket carried the Shiyan-14 and Shiyan-15 spacecraft into space. Shiyan means "experiment" in Chinese. Two other launches took place on Monday (26 September), when a Long March 2D rocket successfully lifted the Yaogan 36 remote sensing satellite into orbit. Later, a Long March 6 rocket successfully delivered three more Shiyan satellites into space.
Full story: China launches three more satellites after recent twin-head missile launch
Delta IV Heavy rocket launches final mission on West Coast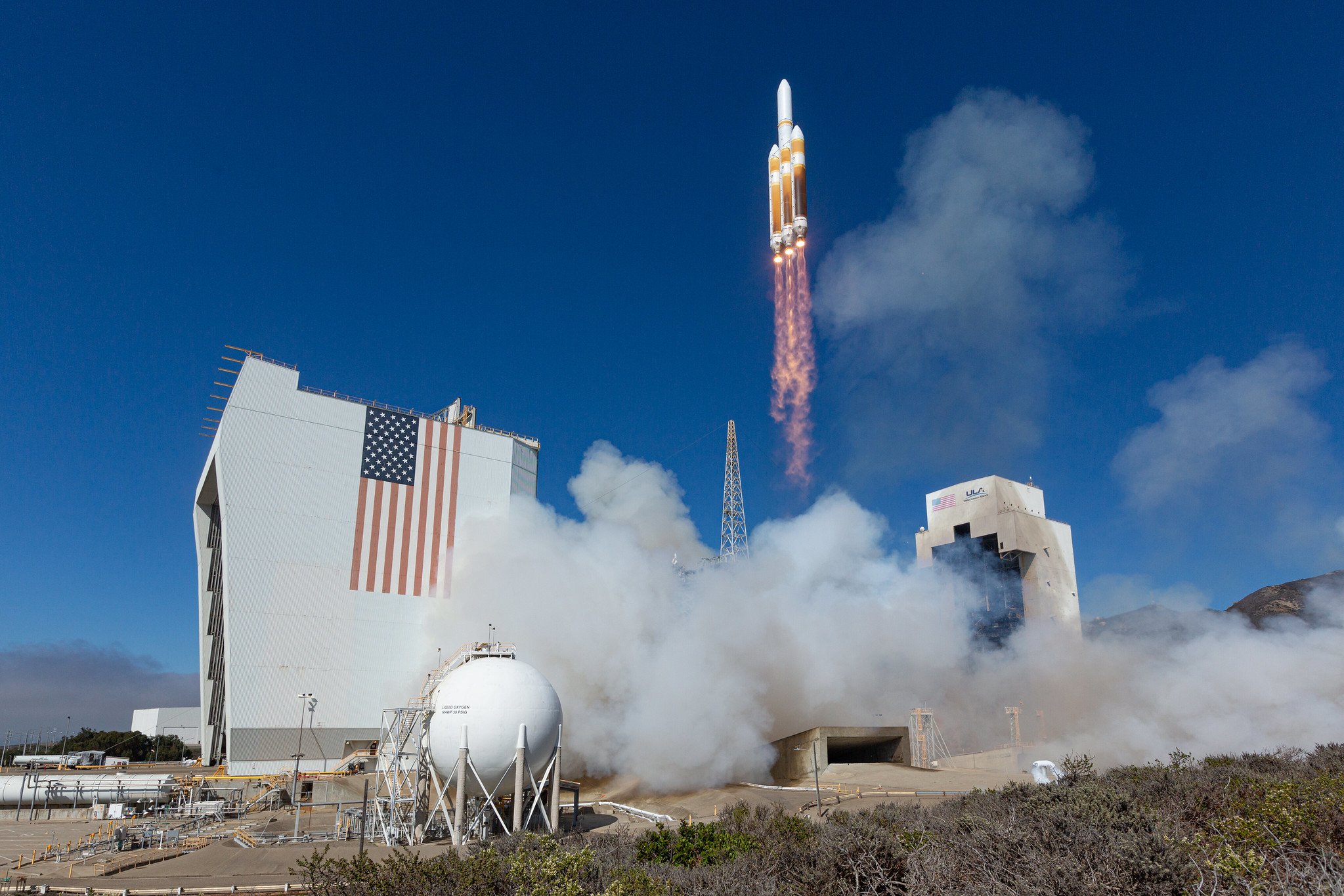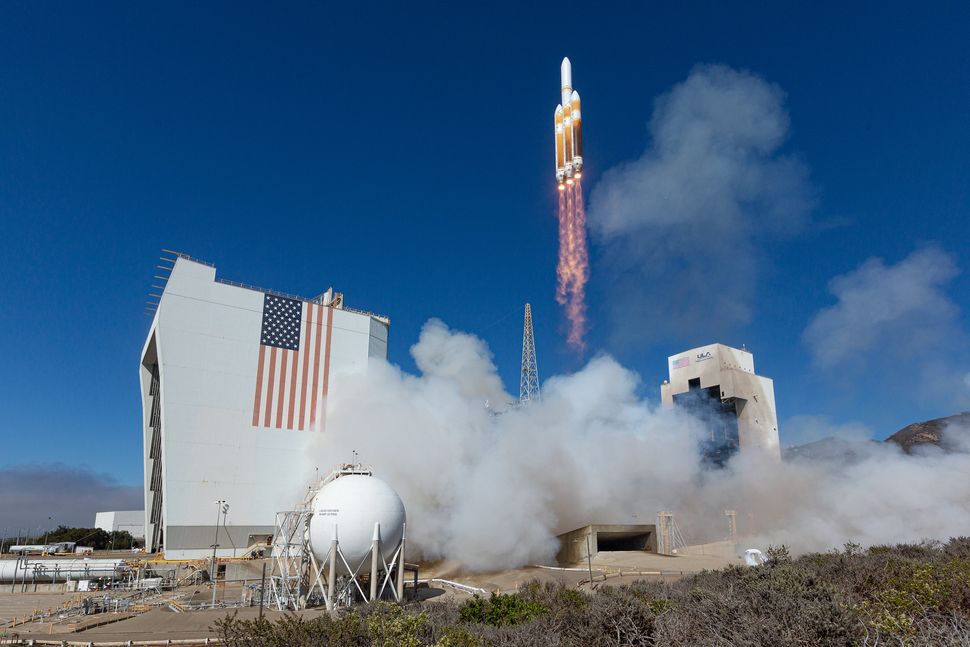 The Delta IV Heavy rocket from United Launch Alliance launched a satellite for the US National Reconnaissance Office on September 24. This entity manages the US fleet of spy satellites and not much is known about the payload that the Delta IV Heavy launched.
Full story: Powerful Delta IV Heavy rocket launches US spy satellite on final flight from California
See also: SpaceX launches 52 more Starlink satellites, rocket lands at sea
Plus: Firefly Aerospace aborts orbital test flight immediately after engine ignition
Follow us on Twitter @Spacedotcom (opens in new tab) and up Facebook (opens in new tab).